Working at conflict-sensitive journalistic materials can lead to hard consequences. Now persecution of journalists is systematic. One may continue arguing about the standards of profession, what is allowed in the process of data collection, or getting annoyed by the obstruction of journalism activity, but it is better to strengthen effort and improve one's media content, even in terms of hybrid information war.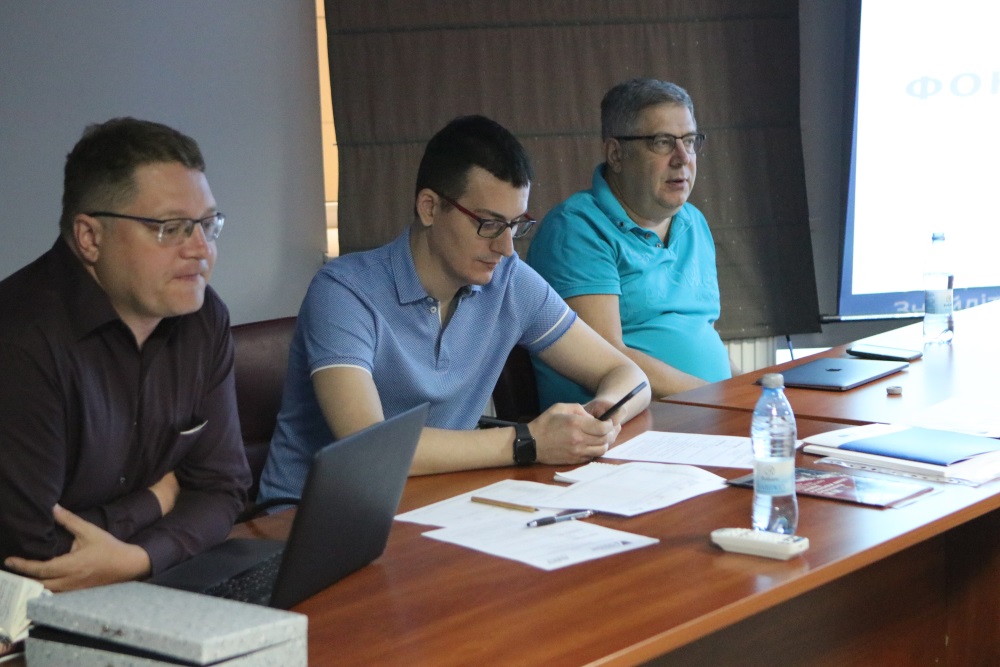 For this purpose, the Academy of Ukrainian Press in cooperation with the National Union of Journalists with the support of Konrad Adenauer Foundation (Kharkiv branch) organized a workshop "Conflict Journalism: Stereotypes, Vocabulary and Accents. Safety of journalists and struggle against impunity", that was held on July 11-12, 2019 in Kharkiv.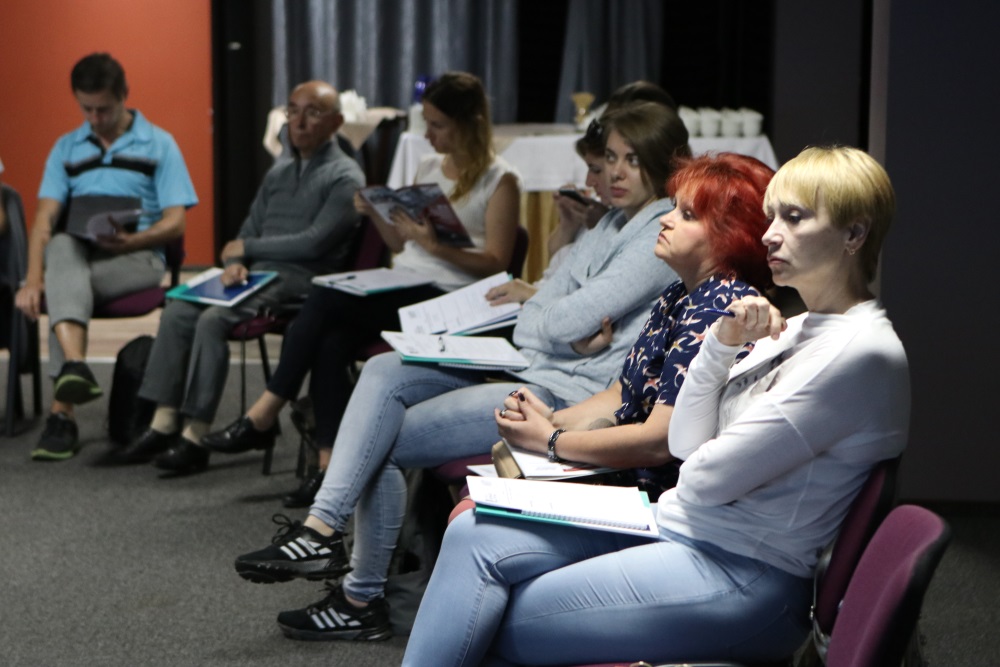 Valeriy Ivanov, President of the Academy of Ukrainian Press emphasized that those media trauma suffered by Ukrainian society while consuming unverified information threatens to the territorial integrity of the state: "I can't understand why the journalists are neglecting the profession standards. They are simple and do not require much effort. Once following, work in media guarantees one's own safety and thankful audience. The journalists have to improve their media culture, strengthen civil society, counter misinformation and make peace, instead of spreading populism".
Serhii Tomilenko, Head of the National Union of Journalists, Executive Committee member at the European Federation of Journalists, pointed out that it is possible to stop physical aggression against journalists only by serious punishment of initiators: "For this, first of all, the law enforcement bodies need to conduct operative efficient investigations and assure us of their will to protect the journalists".
The event was organized by the Academy of Ukrainian Press with the support of Konrad Adenauer Foundation in Ukraine