From the 13th till 17th of June, International Media Education Summer School was held in Chisinau (Moldavia) on the basis of Ion Kreanga State Teachers' Training University.
Trainers:
Valeriy Ivanov, professor, Doctor of Philology, President of the Academy of Ukrainian Press;

Oleksandr Fedorov, professor, President of Russian Media- and Cinema Education Association, chief editor of magazine 'Media education';

Tetyana Ivanova, professor, Mariupol State University, Doctor of Educational Science, co-founder of the Academy of Ukrainian Press.
MediateachersfromMoldavia, Ukraine, GeorgiaandArmeniaparticipatedintheevent.8 representatives from Kyiv, Cherkassy, Poltava, Zaporizhzhya, Lviv and Kharkiv regions attended the International Media Education Summer School.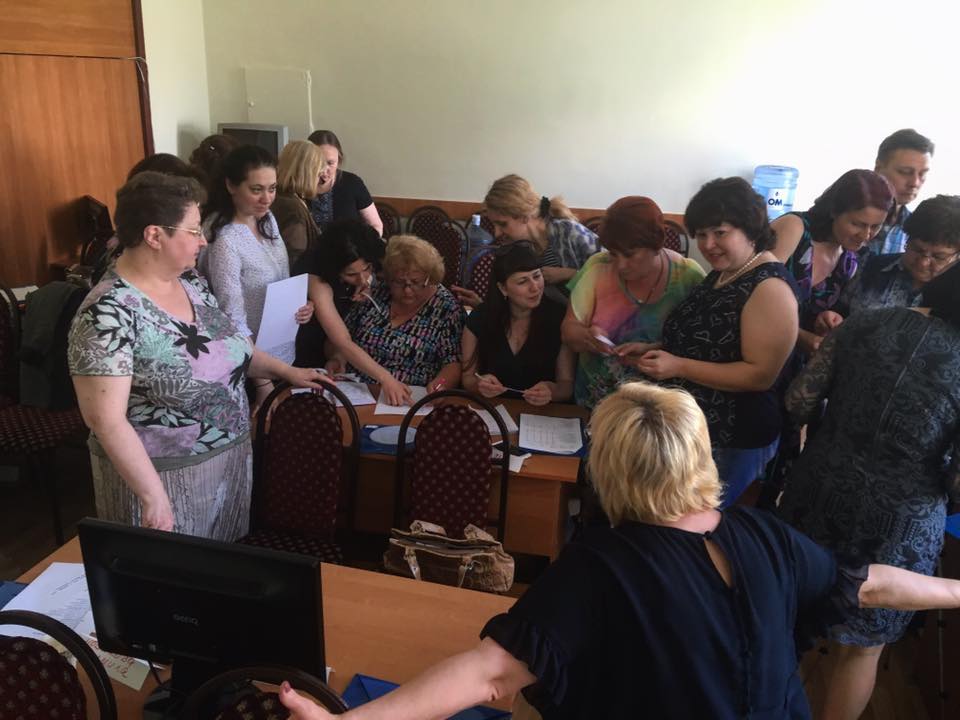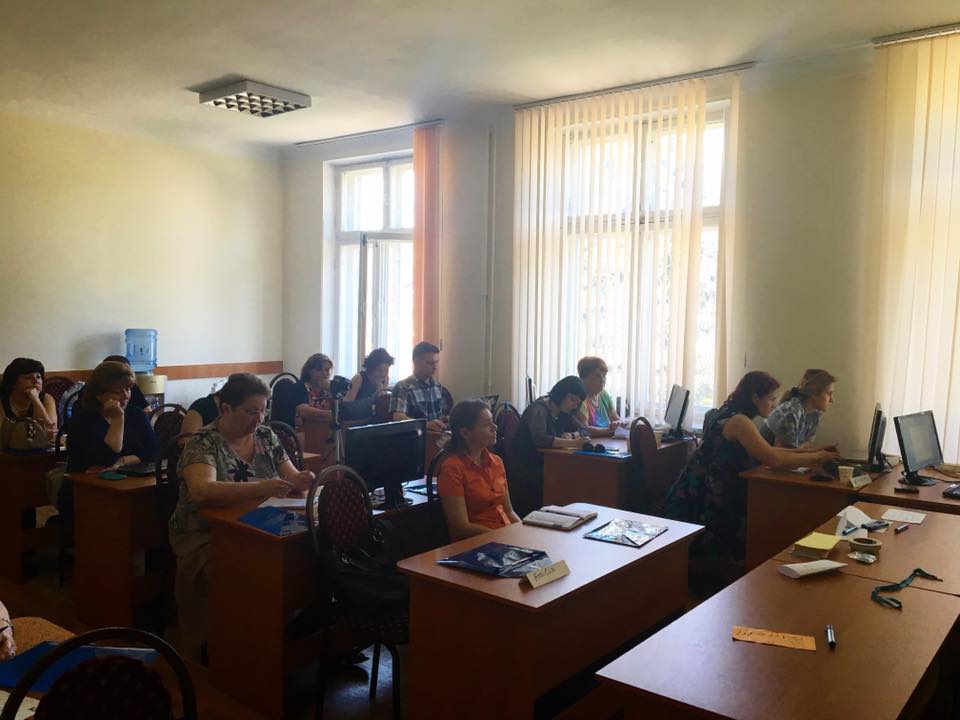 Over the week, participants learned the theory and methodology of media education, media competence formation system, methods and advantages of influence on media consumer.
On the last day of School, speakers, Valeriy Ivanov and Tetyana Ivanova conducted training for event participants. For learning how to use interactive teaching forms and methods in 'Media literacy' course, one should be involved in interactive educational process system and experience all the advantages of unique approaches. Practical component of International Media Education Summer School ensures media teaching competence improvement and soon enables the listeners to intensify media education practices and share one's knowledge with colleagues in their countries.
Photo and video: Andrii Yelkin
The event was held with the support of DW Akademie