Is a blogger profession or just hobby? If one has mastered this field, it is important to draw the attention to all its specificities and get sure this is really what we need.
The aspects of this modern activity were discussed on June 26-27, 2019 during the workshop 'Video-blogging: between populism and standards of journalism. Unique content preparation' in Kyiv. The event was organized by the Academy of Ukrainian Press with the support of Freedrich Naumann Foundation for Freedom.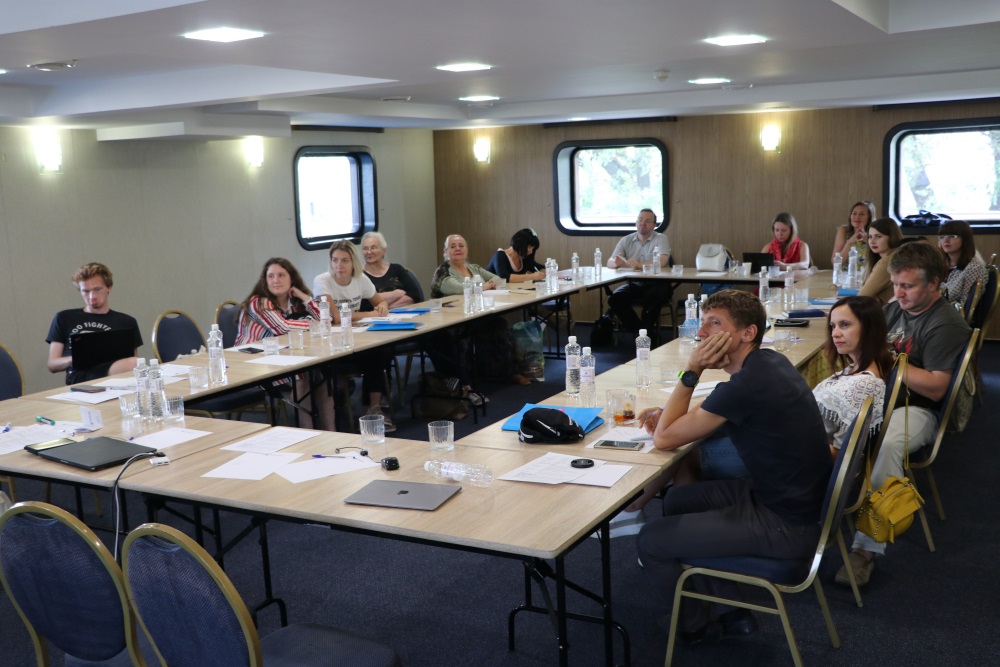 Volodymyr Oliinyk, project manager at Freedrich Naumann Foundation for Freedom opened the event. He gave the participants great visibility to the work of German Fund and mentioned the circumstances which favored its liberal policy. The expert emphasized: 'Our key idea is the freedom of expression; this is a fundamental notion in liberal policy. Not less important priority for the Fund is countering corruption.'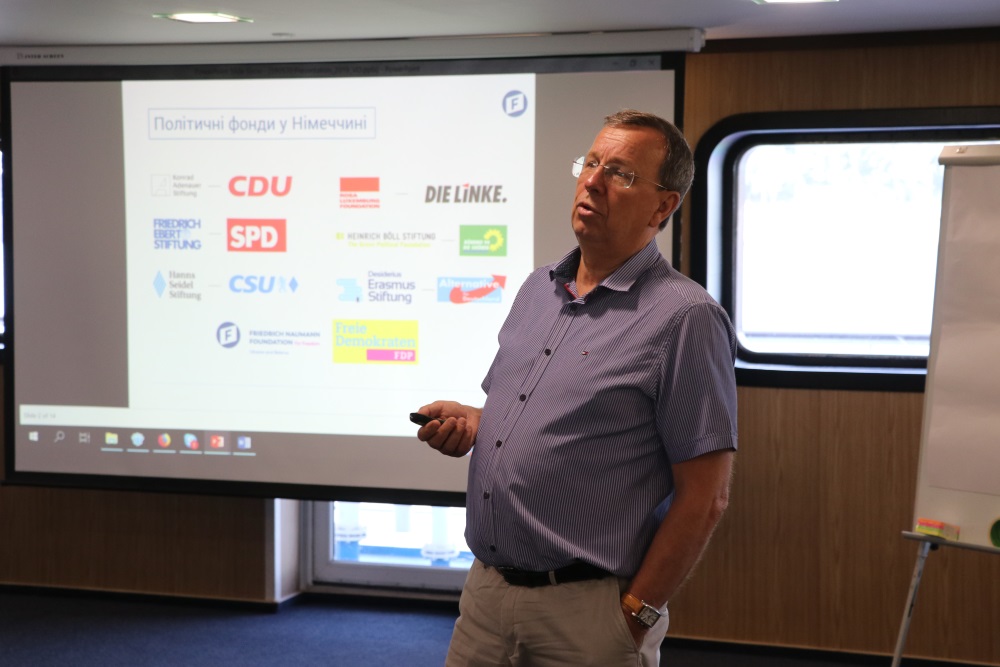 Valeriy Ivanov, President of the Academy of Ukrainian Press, pointed out that bloggers are working within online network communication which is basically different from stable media environment: 'It is worthy of note, that a journalist is an expert, as a rule, and a blogger is not necessarily. Following the standards of journalism is obligatory for a journalist, and a blogger might be even ignoring them.'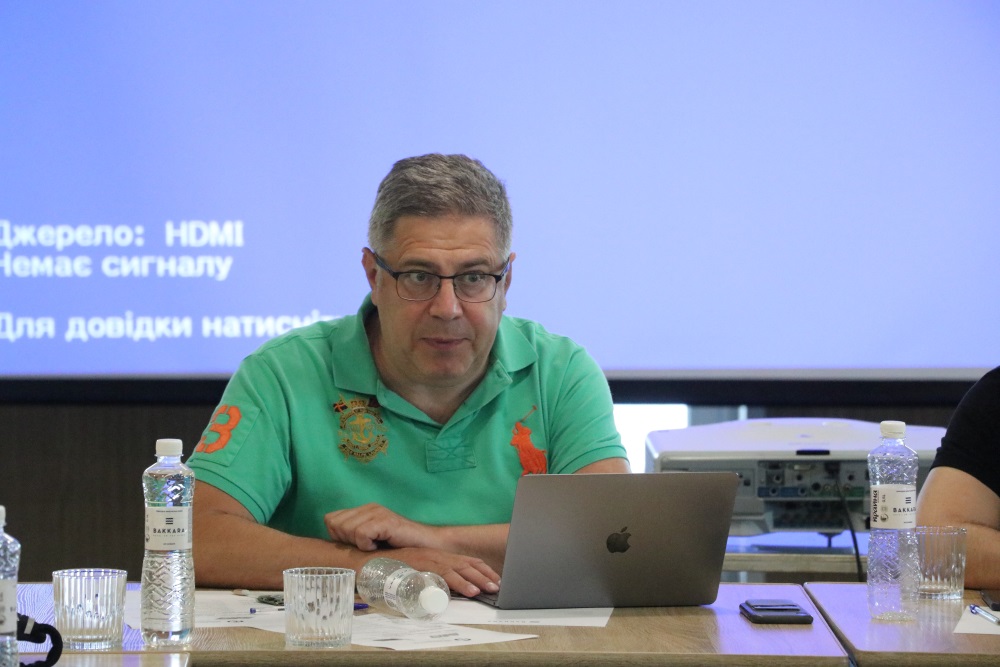 'Video-blog may be a reflection of not only an opinion on daily issues but also citizenship and public processes in the country,' said Oleksii Matsuka, 'Public Television of Donbas' and 'Novosti Donbassa' (Donbas News) website founder and editor-in-chief, 'I think, today our task is to consolidate two tracks: 1) political and public with 2) personal and casual. Thus, we can involve people in the democratic processes in our society, especially before elections'. The expert added: 'Blogs about the quality of water, air, daily products, motorways, and all such stuff will help the government accurately plan its activity and focus on the assessment of real people, not on the ideology or interest of a party. This process can't stop yet, everybody has a tablet or smartphone'.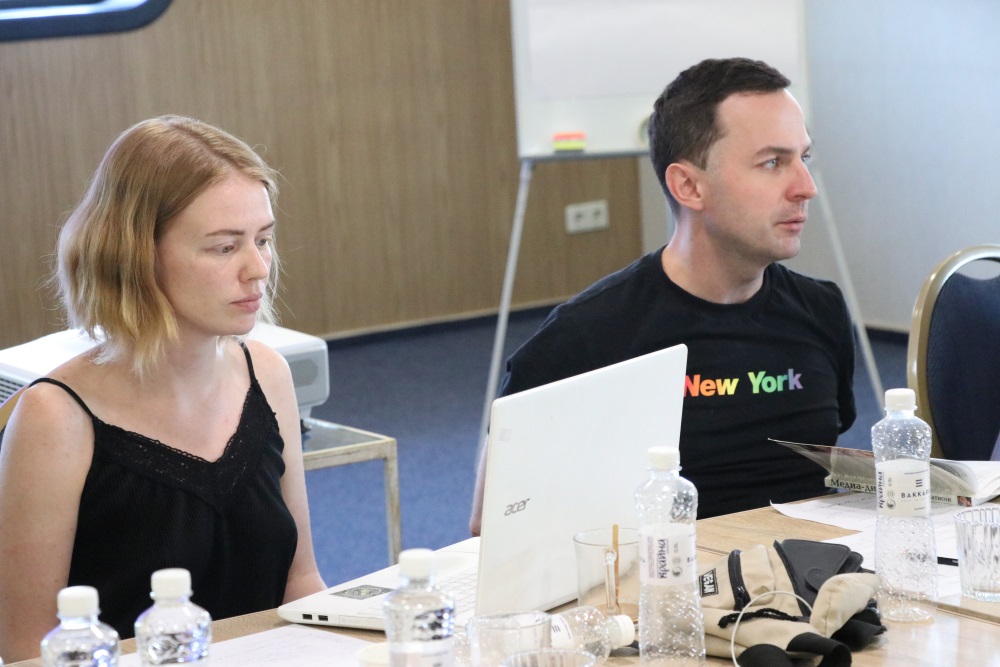 Large-scaled three-year joint project of the Academy of Ukrainian Press and Friedrich Naumann Foundation for Freedom (with the support of the Ministry of Foreign Affairs of Germany) is aimed at re-training of Ukrainian journalists.
Gefördert durсh die Bundesrepublik Deutschland
With the support of the Federal Republic of Germany