On July 1-2, 2019 the Academy of Ukrainian Press with the support of Friedrich Naumann Foundation for Freedom conducted a two-day training "The World Standards of Journalism (in terms of military conflict)" for reporters and journalism students.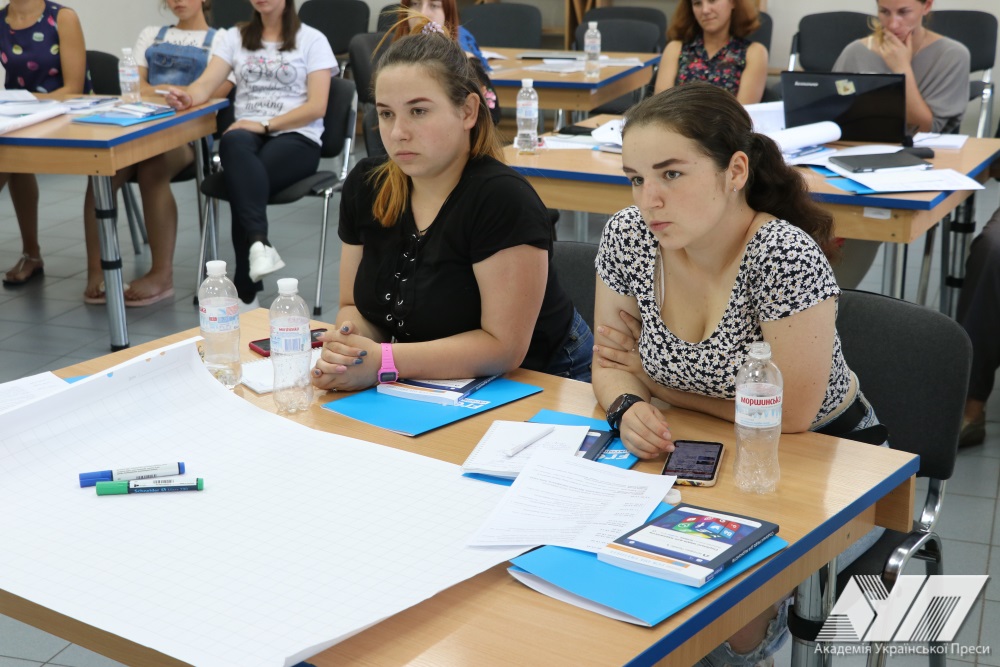 It was said during the event that political and human rights come first. In particular, the right for reliable information and alternative opinions. 'Precisely this thing belongs to the basic standards of journalism that should be the main focus of every journalistic material in Ukraine', emphasized Valeriy Ivanov, President of the Academy of Ukrainian Press.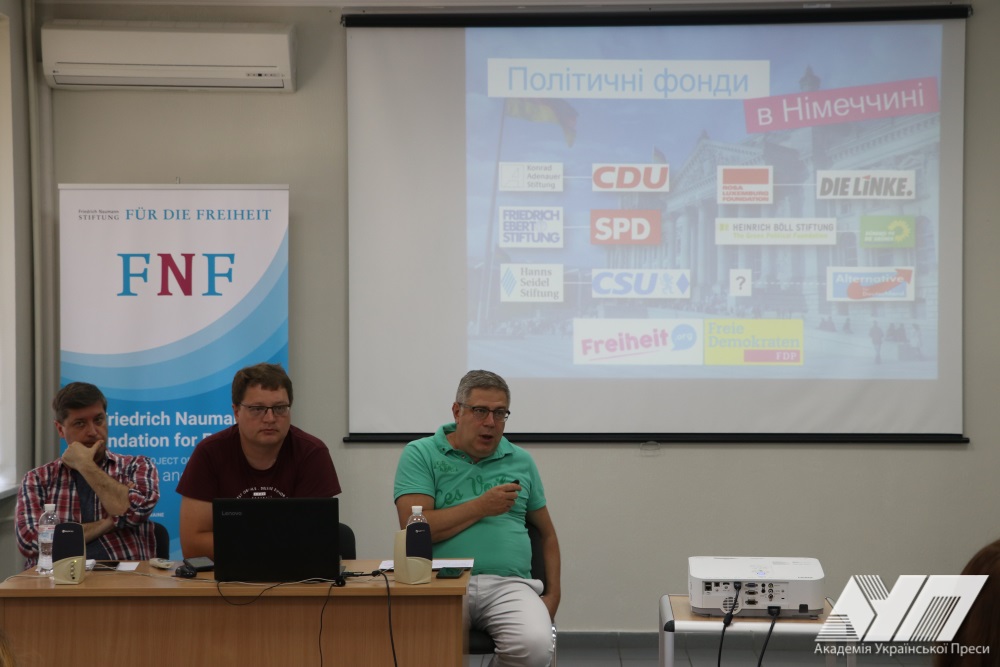 'If trust to media suddenly disappeared, this is the evidence of bad reporter's work.' said Andrii Yurychko, media trainer, lecturer of the Institute of Journalism, 'Data verification in a huge amount of information sources takes a lot of time, sometimes there is a risk to lose the news relevance, but gratefulness of audience for a complete and reliable message from a conflict zone is worth of it.'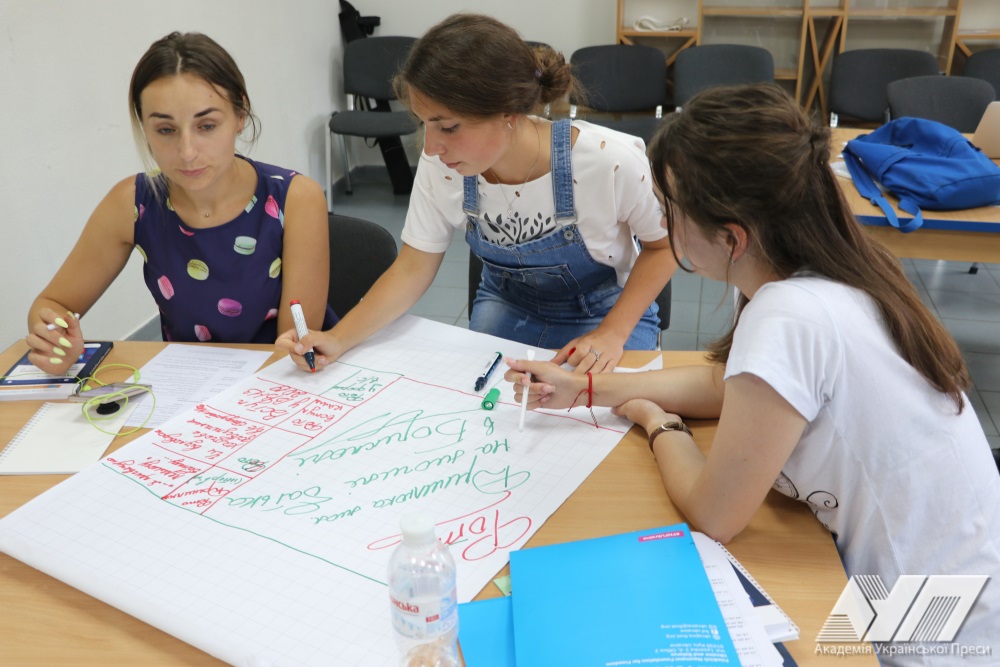 Piotr Andruseczko, reporter of 'Gazeta Wyborcza', Laureate of Grand Press Award 'Journalist of the Year 2014' mentioned that both sides of the conflict are sure they are right and are ready to prove this by all means: 'Do not get lost in assumptions and reality. Staying beyond the conflict is a reporter's responsibility.'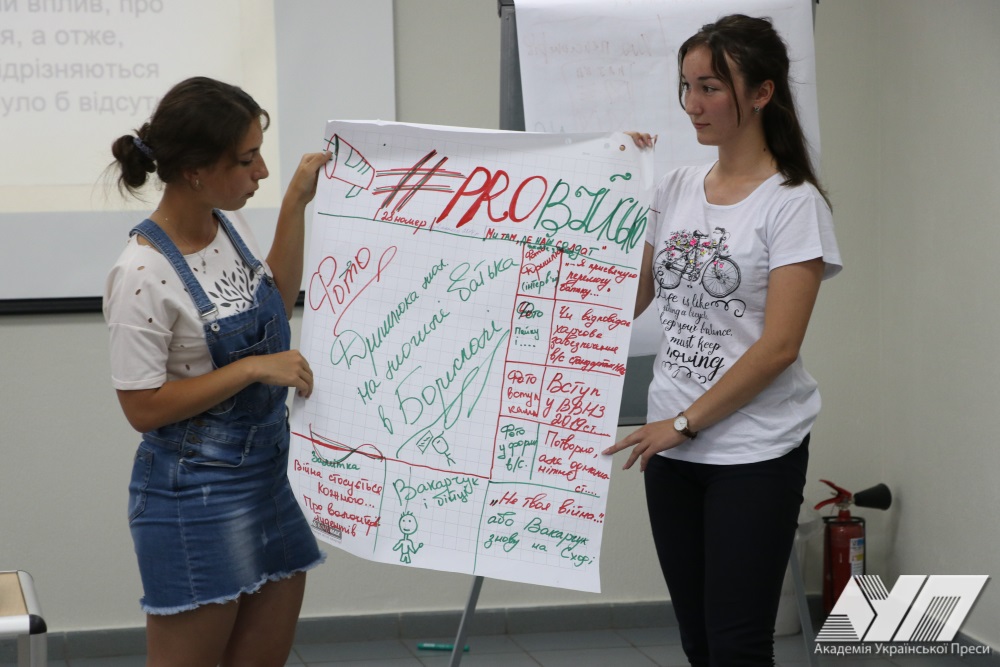 Large-scaled three-year joint project of the Academy of Ukrainian Press and Friedrich Naumann
Foundation for Freedom (with the support of the Ministry of Foreign Affairs of Germany) is aimed at retraining of Ukrainian journalists.
Gefördert durсh die Bundesrepublik Deutschland
With the support of the Federal Republic of Germany